Ever heard of secret Santa game? If not, you may not appreciate this article. Wait till you join the corporate world. But if you have, secret Santa may ring some bell.

Dialogues define our cinema. Ever imagined this twist. What if the Secret Santa gets introduced to Bollywood? Presenting, Secret Santa meets Bollywood!


Bade bade companies me aise chhote chhote tasks milte rehte hai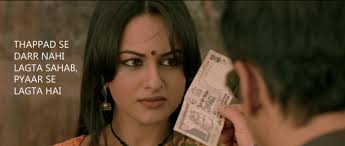 Gift se dar nahi lagta saheb, task se lagta hai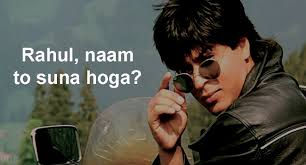 Secret Santa, naam toh suna hi hoga
Rishte me toh hum tumhare Secret Santa lagte hai, naam hum hints ke through bataenge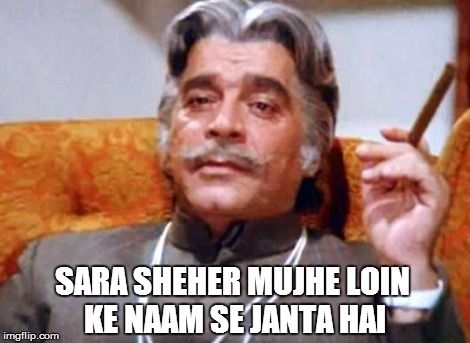 Saara office mujhe Secret Santa ke naam se jaanta hai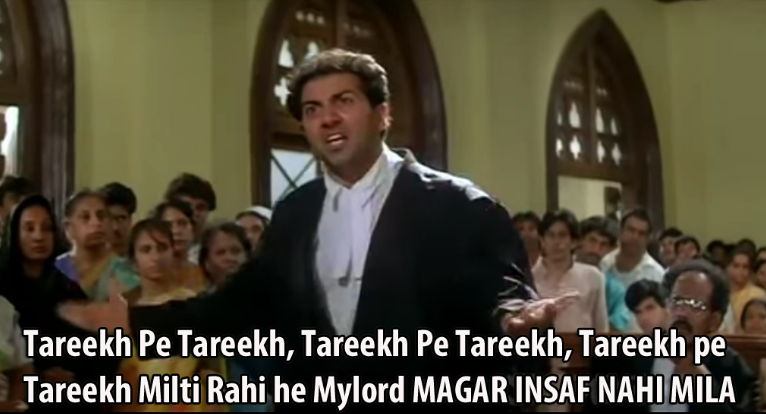 Tasks pe tasks, tasks pe tasks, tasks pe tasks milti rahi hai magar hints na mila. Mile toh bas tasks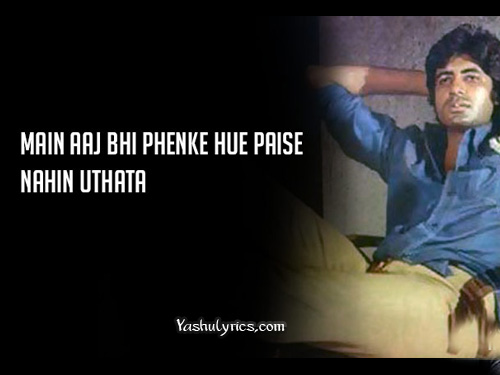 Main aaj bhi feke hue hints nahi uthata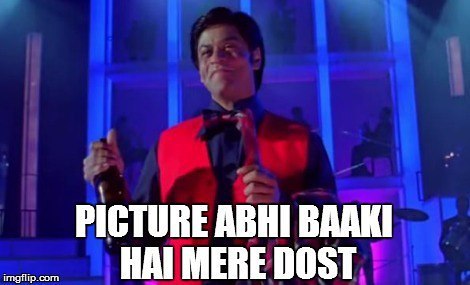 Tasks abhi baaki hai mere dost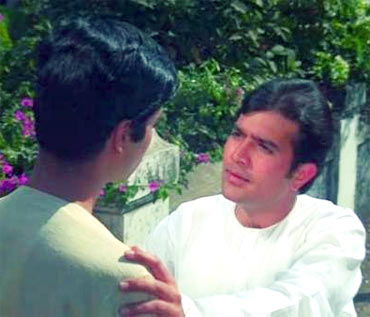 Babu moshai, hints interesting hone chahiye lambe nahi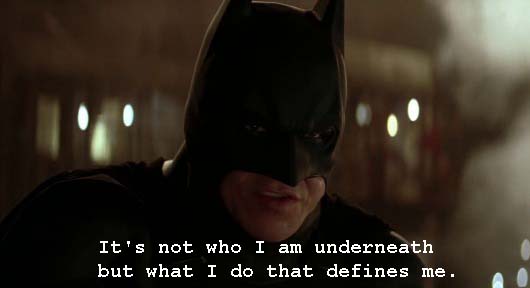 It's not the gift that matters...but the task given by your Secret Santa that defines you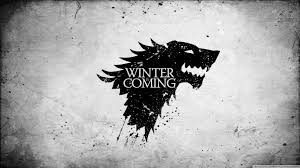 Secret Santa is coming

That is all for now, folks.
Is your favorite Bollywood dialogue in this list? Drop down your Secret Santa dialogues in comments.